September 30, 2020.
BaxEnergy and Trianel have signed an agreement to evaluate ESP® competitive features and strengths. The German joint venture utility develops, builds and operates renewable energy power plants representing a gross capacity of more than 700MW. Together with Trianel, municipal utilities and regional energy providers are investing in the expansion of renewable energies across Germany.
Trianel has chosen BaxEnergy for a pilot project to connect 27MW coming from two wind farms and one photovoltaic plant which will be monitored and controlled through EnergyStudio Pro® and AssetStack®.
Today's rapid renewable portfolio growth in Germany and tighter margins necessitate a state-of-art software solution which will allow renewable plants owners and utilities to scale their operations while keeping costs down. With the overall focus of boosting business productivity and supporting Trianel in its ambitious growth strategy, BaxEnergy will provide the German utility with a Remote Operations Center to keep track of production processes, energy loss and availability, as well as the overall asset portfolio optimization.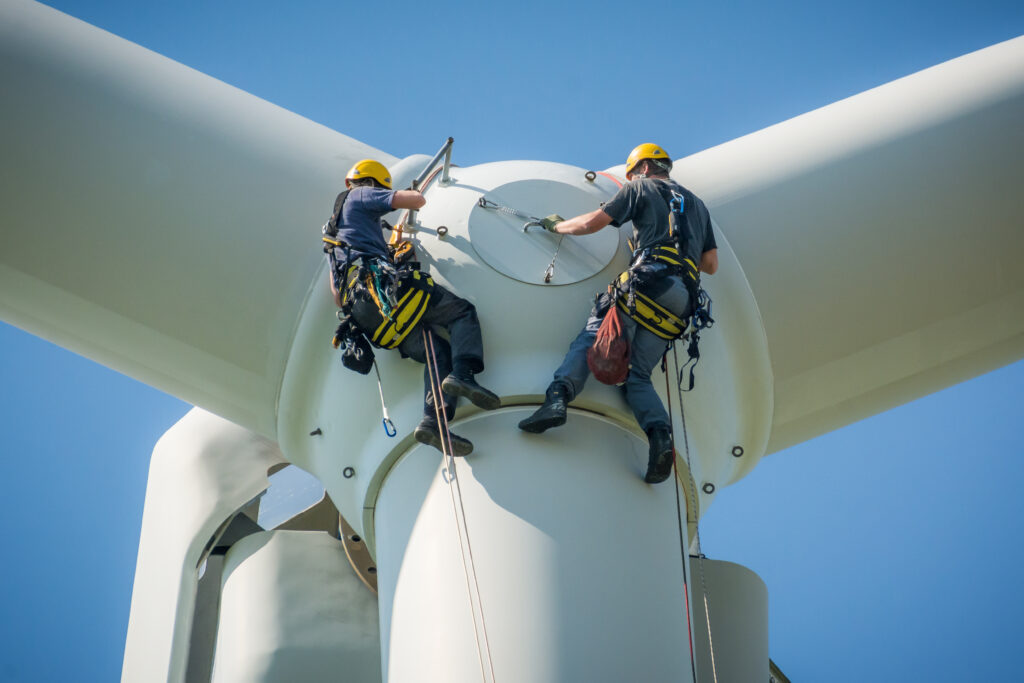 Through BaxEnergy's flexible and intelligent platform, it will be possible to calculate key performance indicators (KPIs) and detailed breakdowns of system losses to proactively and automatically inform asset managers and O&Ms teams about powerplants performances, so to promptly intervene in case any underperformance occurs. In fact, algorithms translate system underperformance and component health issues into prioritized corrective actions that help increase revenue, organize and schedule O&M more efficiently and cost-effectively, and support the long-term performance and health of assets.
Moreover, through the implementation of AssetStack®, it will be possible to create ad-hoc reports about stocked equipment, records of faults, resources employed and maintenance activities.
"We are proud to challenge the status-quo in renewable energy asset management by providing Trianel with our flexible, intelligent and secure platform to keep up with its ambitious market goals."
Simone Massaro, CEO at BaxEnergy